Personal and Companion Care Services
Fall prevention: stand-by assistance
Medication Reminder/Management
Transportation Assistance
Grooming, bathing, dressing, toiletting assistance
Walking/Exercise assistance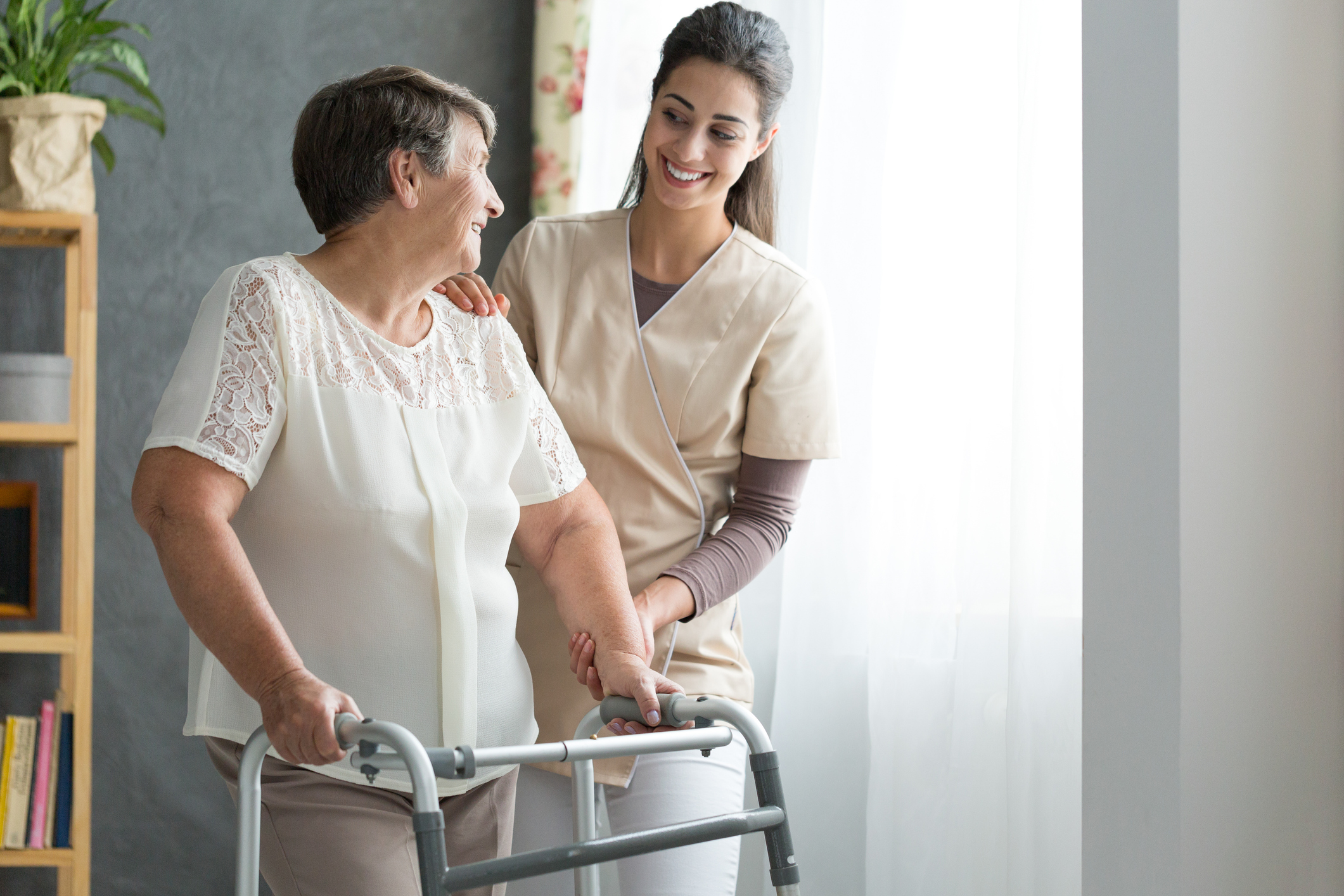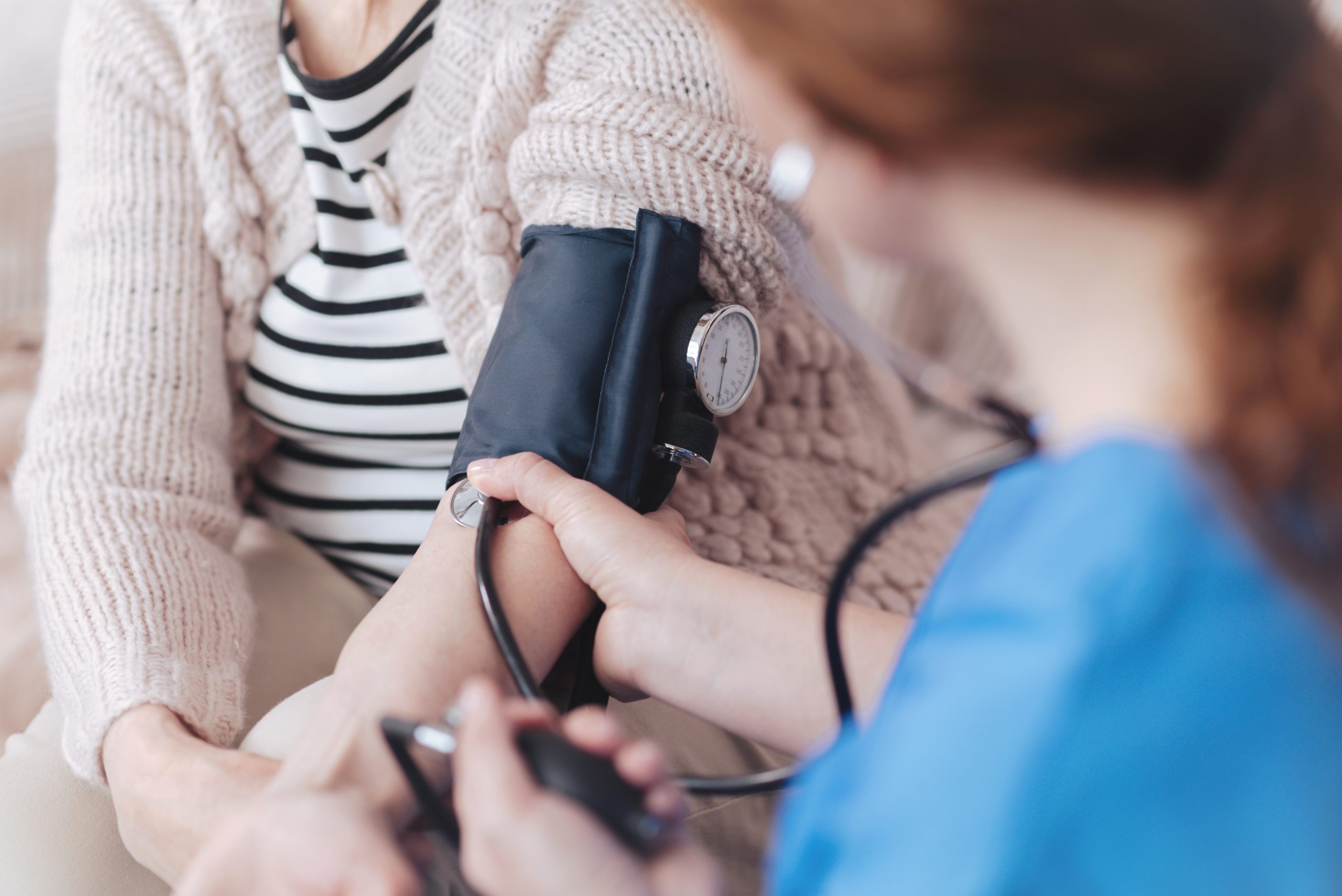 Care Management and Medical Director Services for Home Care
Through our network of trusted resources and partners, we connect our seniors and their families with Aging Life Care Professionals in the community who assist with health-related concerns. These professionals serve as advisors to help coordinate care and ensure the overall health and wellness of our seniors.
We collaborate with Northstar Health, a trusted medical practice in Northern Virginia, to provide at-home medical care and oversight that is focused on general preventative and wellness care with the goal of maximizing the health span of our seniors.
Transportation Assistance
Paragon Home Care offers transportation DISPATCH services for older adults in the community. For seniors who don't have – or are not comfortable with – use of smart phones, we can arrange (unaccompanied) Uber/Lyft rides using our dispatch services. Whether it's a one-time ride to a doctor's appointment, or a regular, weekly Book Club meeting; our dispatch service is fast, easy and convenient. Please call us for more information or to schedule a ride.
For our home care clients, we can also provide transportation with a caregiver escort. Paragon Home Care has a fleet of cars and wheelchair-accessible vans available for us on a first-come-fist served basis. Our caregivers may also be available to transport clients in the client's or caregiver's personal vehicle. This service is provided on an hourly-basis along with mileage charges (no mileage is charged if the caregiver drives the client's car).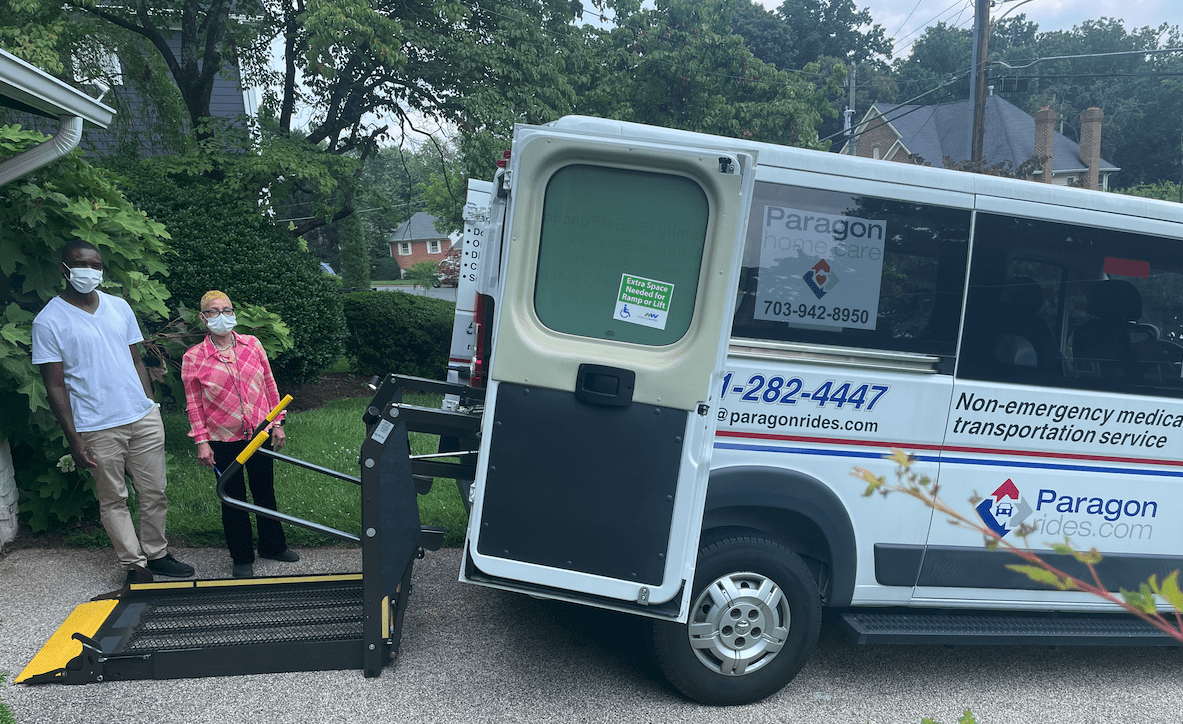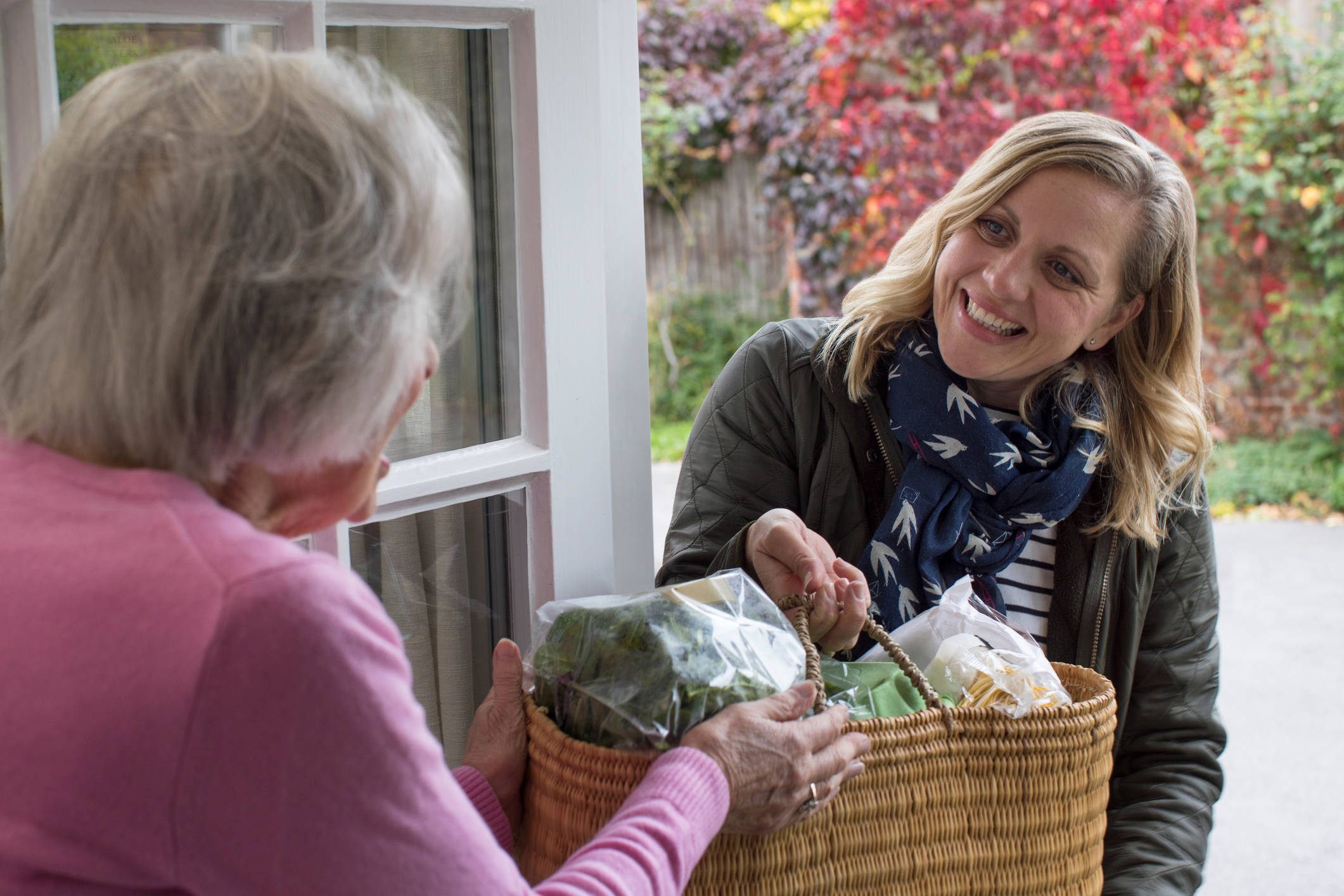 Paragon Neighbors
Our Paragon Neighbors Program provides companionship, activity, engagement, fun, and services. Our Advocates are members of your community who share a passion for helping older adults. They are available for a variety of flexible service options like:
Escorting for a special event
Playing cards, games or reading
Assisting with a hobby or project
Enjoying a night on the town
Shopping and gift wrapping
We make every effort to provide a perfect neighbor match. Our advocates focus primarily on social, emotional, and spiritual well-being, while partnering with our Home Care team to provide personal care as needed.
We offer membership options for regular on-going services, or hourly pricing on an as-needed basis, providing the ultimate in flexibility.