Our Vision
A world where our senior citizens are valued for their wisdom and experiences, and are cared for with deep respect, compassion and love.

A Passion for CARING
A love for helping others inspires our daily work, fueled by our mission and sense of purpose.

A Spirit of JOY
Sharing and spreading positivity every day fosters a joy- filled community.

A Culture of SERVICE
We exist to serve our seniors, their families and our valued team members, and we take pride in our commitment to do this every day.

A Tradition of INTEGRITY
We are driven by a moral code to do what is right, regardless of credit or reward, even when no one is watching.
Caregivers You Can Trust
Our culture aims to cultivate compassion, trust, and respect, and that carries over to the services that we provide. We love what we do, and try to find caregivers who feel the same way. We start from the premise that skills can be taught – but character and attitude are innate. We are proud of the fact that we have grown our team organically, through word-of-mouth, because employees with great character and attitude tend to refer like-minded applicants. This has translated to a higher level of service and customer satisfaction, as attested by our recognition as a Trusted Provider by Home Care Pulse, a national, third-party provider that conducts blind surveys of our clients and employees to measure satisfaction against national averages. We do not use independent contractors, as such, our aides are fully bonded, licensed and insured,  and go through a rigorous vetting process before being cleared for an assignment.
Our Story
The journey for founder, Juan Tuason, started when his father's health began to decline. He and his siblings saw how the burden of being a caregiver was causing their mother's health to decline as well. So, the siblings held an intervention, and convinced their father to move in with Juan and his family. For the next three years, Juan was primary caregiver for his dad. One day, after months of convincing his dad to finally see a doctor, Juan arranged to leave work early, picked up a tank of oxygen from across town, then came home to pick up his dad. As soon as he arrived, his dad complained of exhaustion and chest pains – and suggested they cancel the appointment. In the heat of the moment and height of stress, Juan snapped. Thinking his dad was yet again avoiding a doctor visit, they had an argument and Juan suggested that his dad needed to go to a nursing home because he was not accepting his help. His dad insisted that he was not faking his aches and pains, so Juan suggested they call 911 (thinking he would never agree since he feared hospitals). When his dad agreed – he suddenly knew that this was serious. Later that night, his dad went into a coma and 10 days later passed away. Juan never lost the guilt of that last conversation with his dad and pledged to make up for it by serving and caring for others.
To honor his dad, Juan signed up as a volunteer minister for his church's sick and homebound parishioners. That is when he was first introduced to the concept of home care – and realized that he had a passion for working with seniors. It did not take long before he left his corporate finance job and took the plunge with the launch of Paragon Home Care. With his dad as his "spiritual partner," the company has grown and established itself as the premier senior care provider in Northern Virginia since 2013.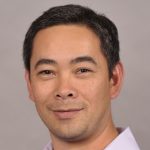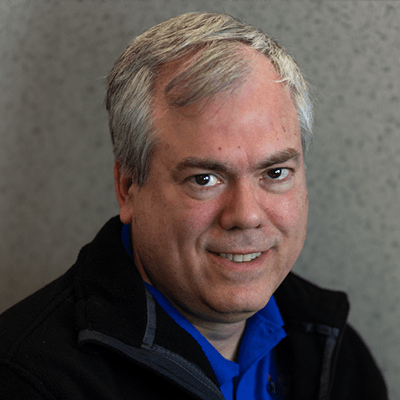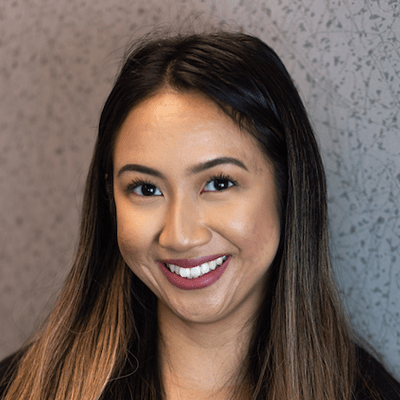 Jamie Salazar
Director of Client Services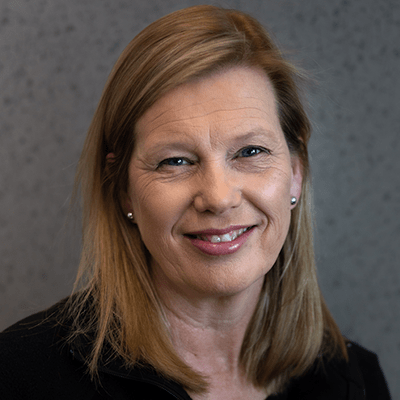 Julie Maher
Director, Paragon Neighbors Program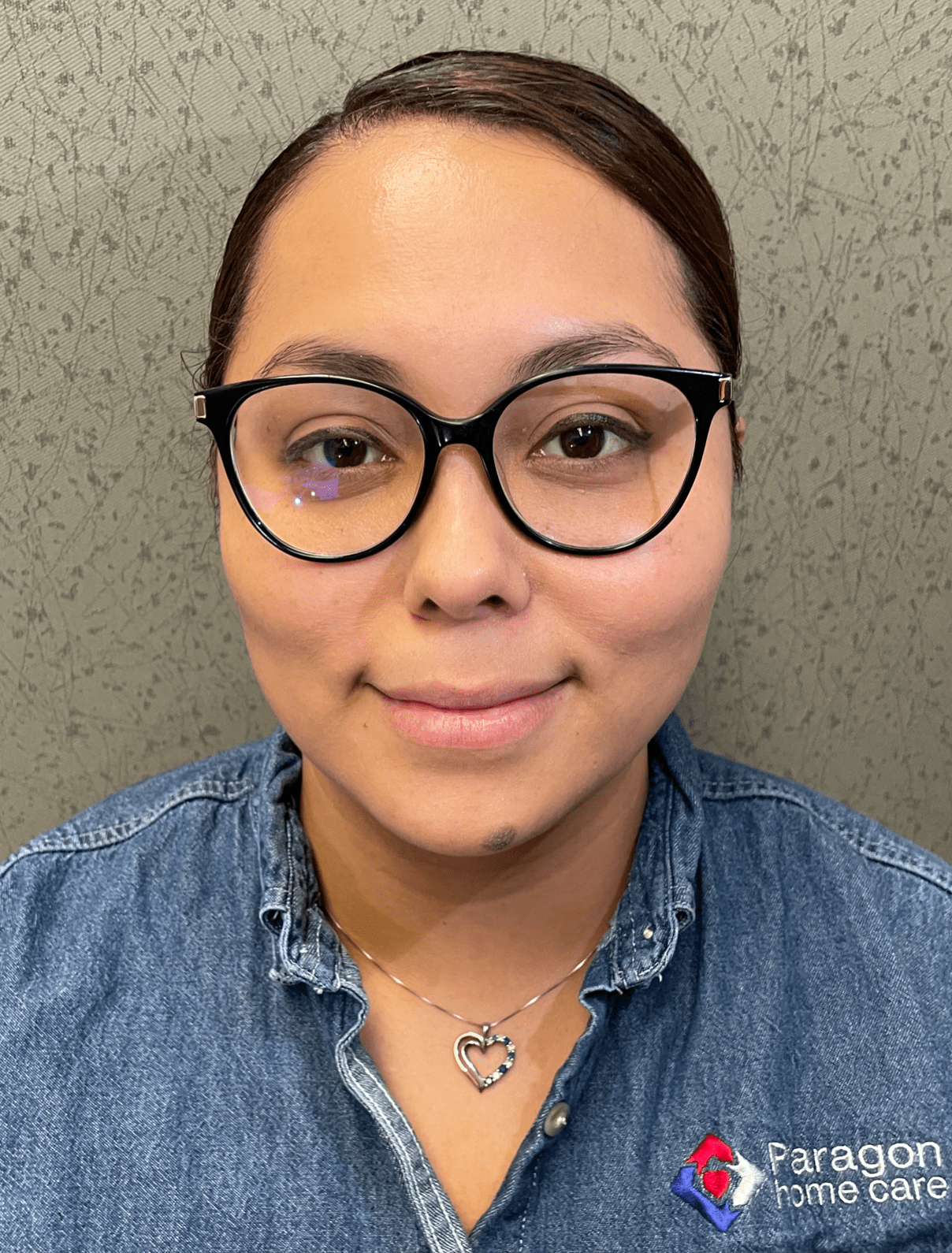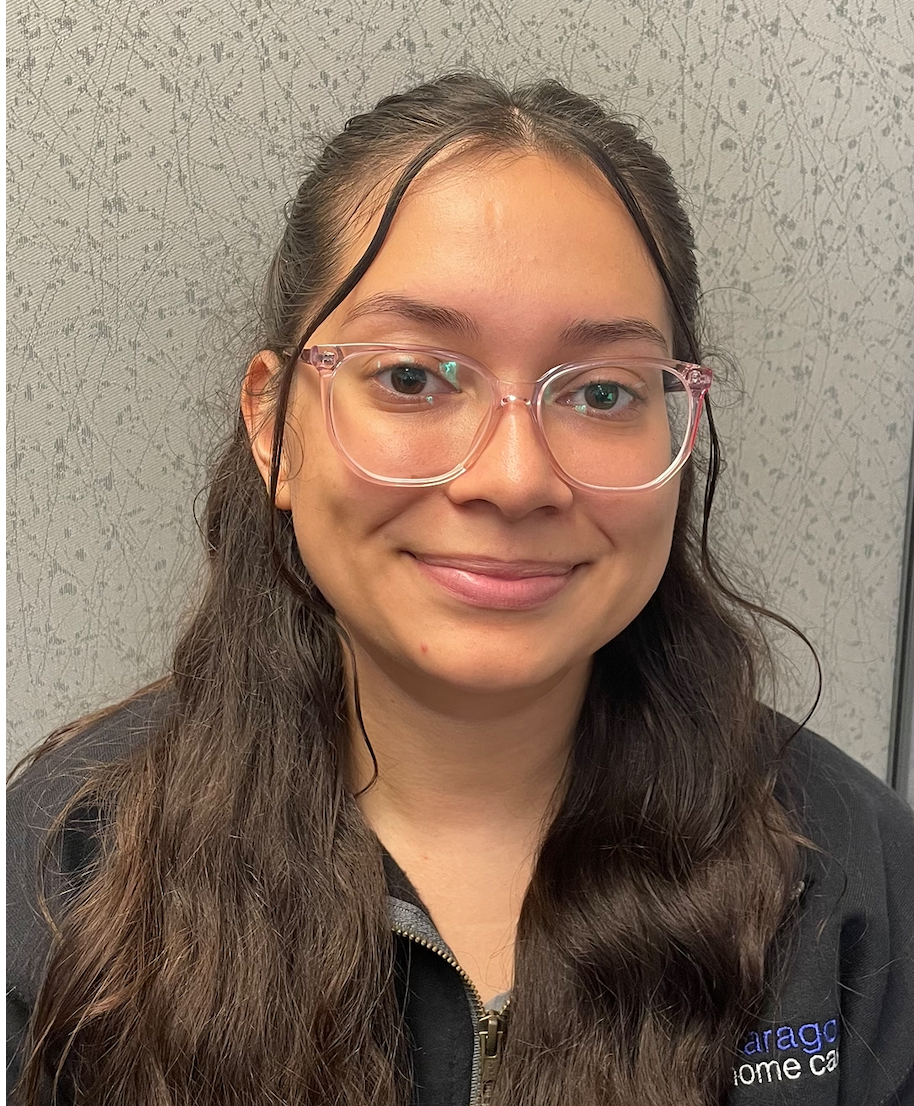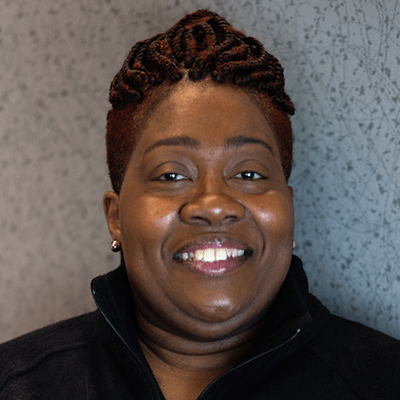 Trina Brodie
Care and On-Call Coordinator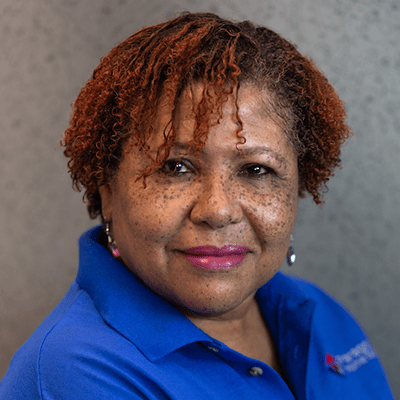 Marilyn Hicks
Quality Assurance Coordinator